Podcast: Play in new window | Download
Subscribe: Apple Podcasts | Android | RSS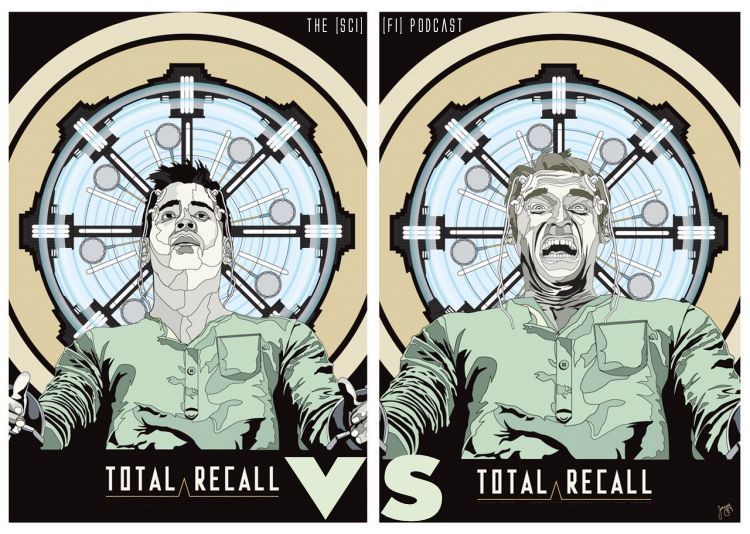 Welcome to The SciFi Podcast, a wretched hive of scum and villainy a bi-weekly podcast focused on in-depth discussion of all things science fiction. The SciFi Podcast features four hosts—Mattroid, Solo, Brain, and Station!—and frequent guests. Each episode we look at a science fiction theme or franchise and take the discussion where no show has gone before.
On this episode, artist, podcaster, tattoo-guru and bearded beauty Shaun Kyle of The Namor Podcast joins in the discussion, bringing laughs, thrilling insights, and all the three-boob talk to shake a nip at. It's wonderful, but what does the gang talk about and review on this episode? Keep reading!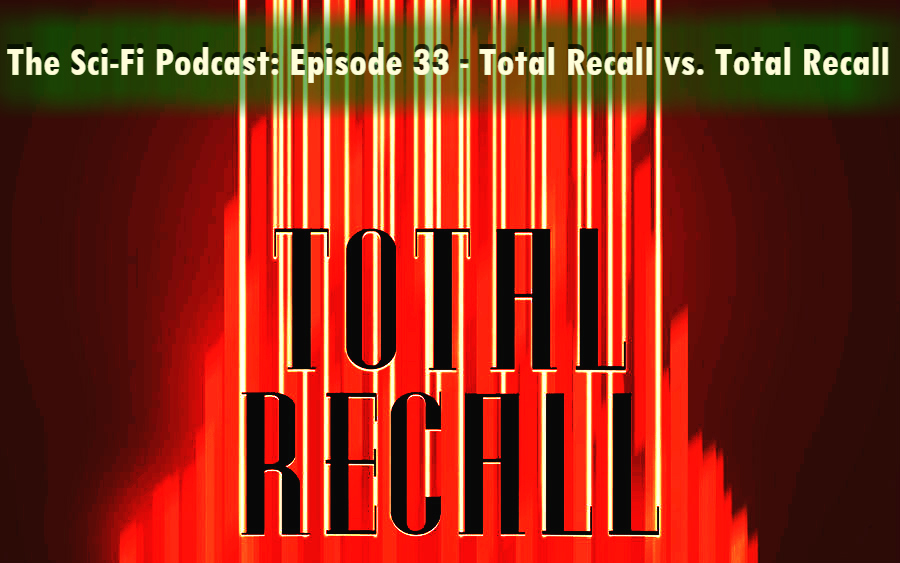 Would you like to visit Mars? Would you like a ride in a Johnny Cab? Would you like to live the life of a spy for a day? If Kate Beckinsale came to kick you in the nuts, would you let her in? These are important questions to consider; one set will whisk you back to 1990, and into space; the other will shove you face-first into a dreary and dystopian existence. Which do you prefer? Which do you recall? Let us know in the comments section.
Theme music courtesy of I Hear Sirens, featuring Matt on bass and Liz on keyboard. Hear more of I Hear Sirens ethereal, instrumental, post-rock at BandCamp. Hear special guest Shaun Kyle entertain the masses on his Podcast, where it's all things hilarious, and all things Namor, the First Mutant.
Podcast production and artwork by Mattroid.