Podcast: Play in new window | Download
Subscribe: Apple Podcasts | Android | RSS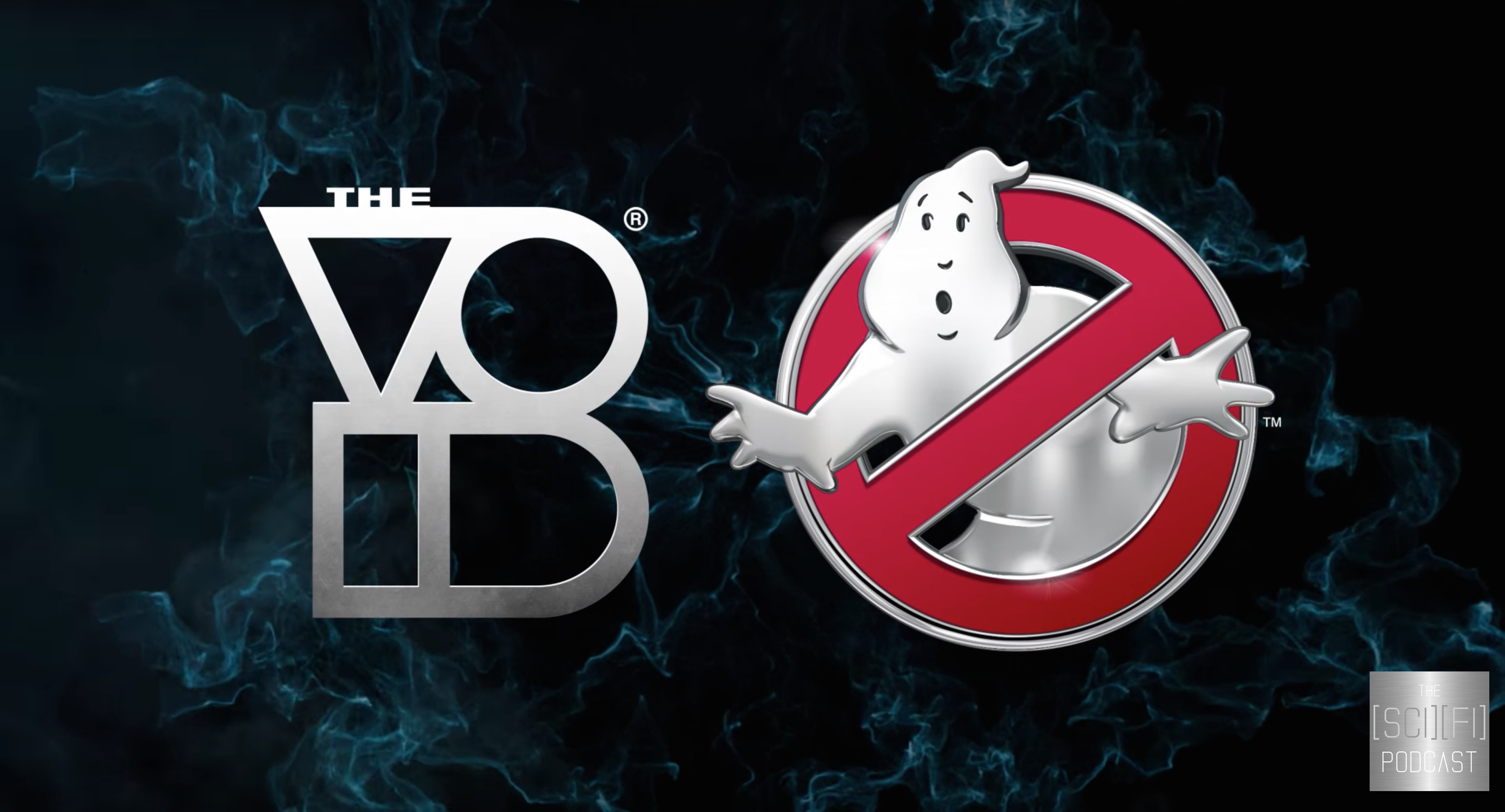 Welcome to The SciFi Podcast, a wretched hive of scum and villainy a bi-weekly podcast focused on in-depth discussion of all things Science Fiction. The SciFi Podcast features four hosts—Mattroid, Solo, Brain, and Station!—and frequent guests. Each episode we look at a science fiction theme or franchise and take the discussion where no show has gone before.
In this special episode, Station! and Mattroid are joined by SpaceWolf to recount a live hyper-reality experience at the Utah-based headquarters of The Void, where Mattroid, Solo and SpaceWolf were joined by friends of the show (and previous guest) Jonasty and (Movie Stream Cast's) Rach Hell for a round of Ghostbusters Dimension, which is now open to the general public at Madame Tussaud's in New York City.
And for even more on our experience at The Void, read Mattroid's "Gary the Unicorn" column for The Daily Herald newspaper, Gary the Unicorn: Entering The Void.
Check out this new trailer that gives you a small sense of the Ghostbusters Dimension experience and see some of our photos before entering The Void, below.
Some photos of TSFP crew, entering The Void: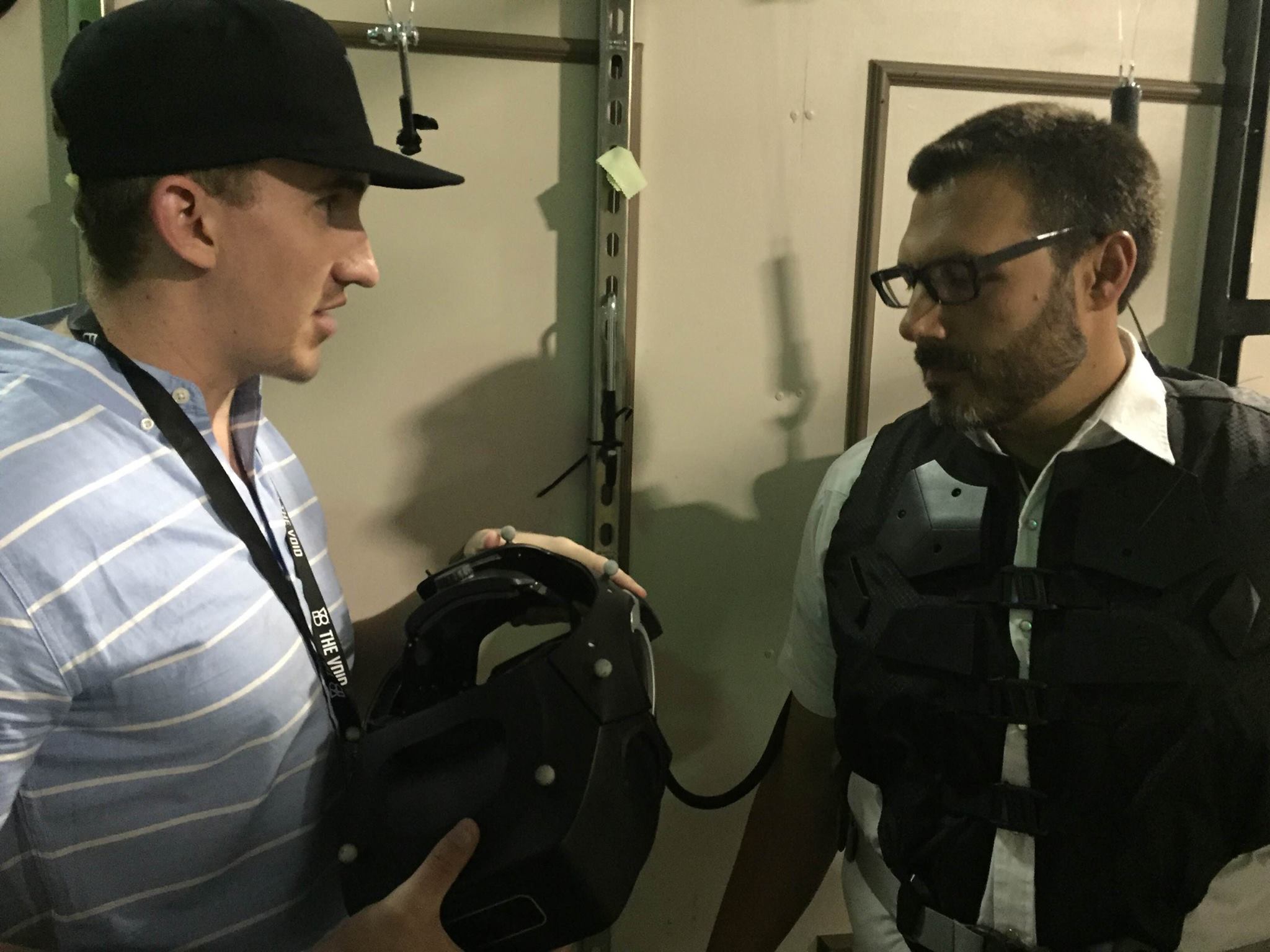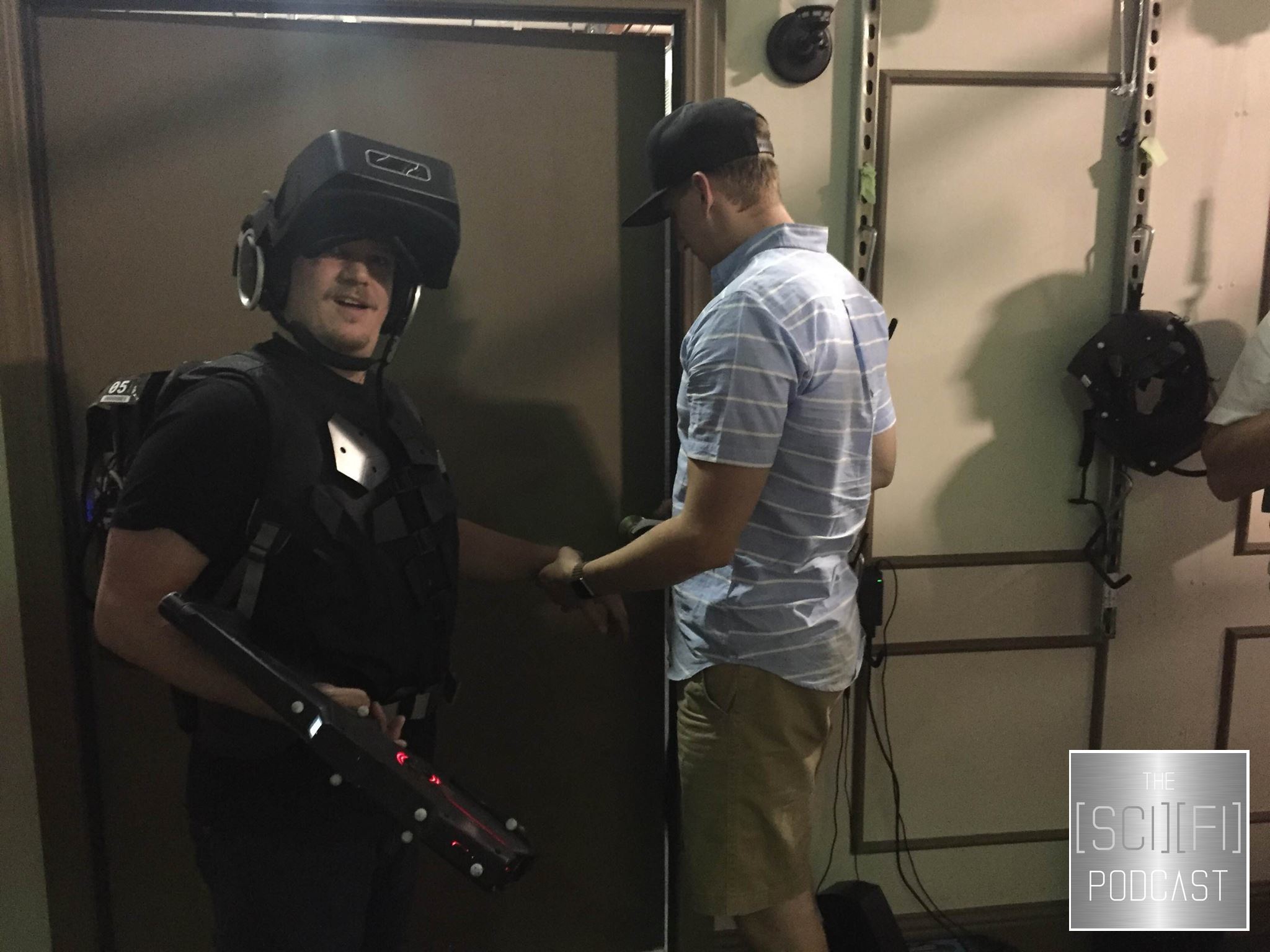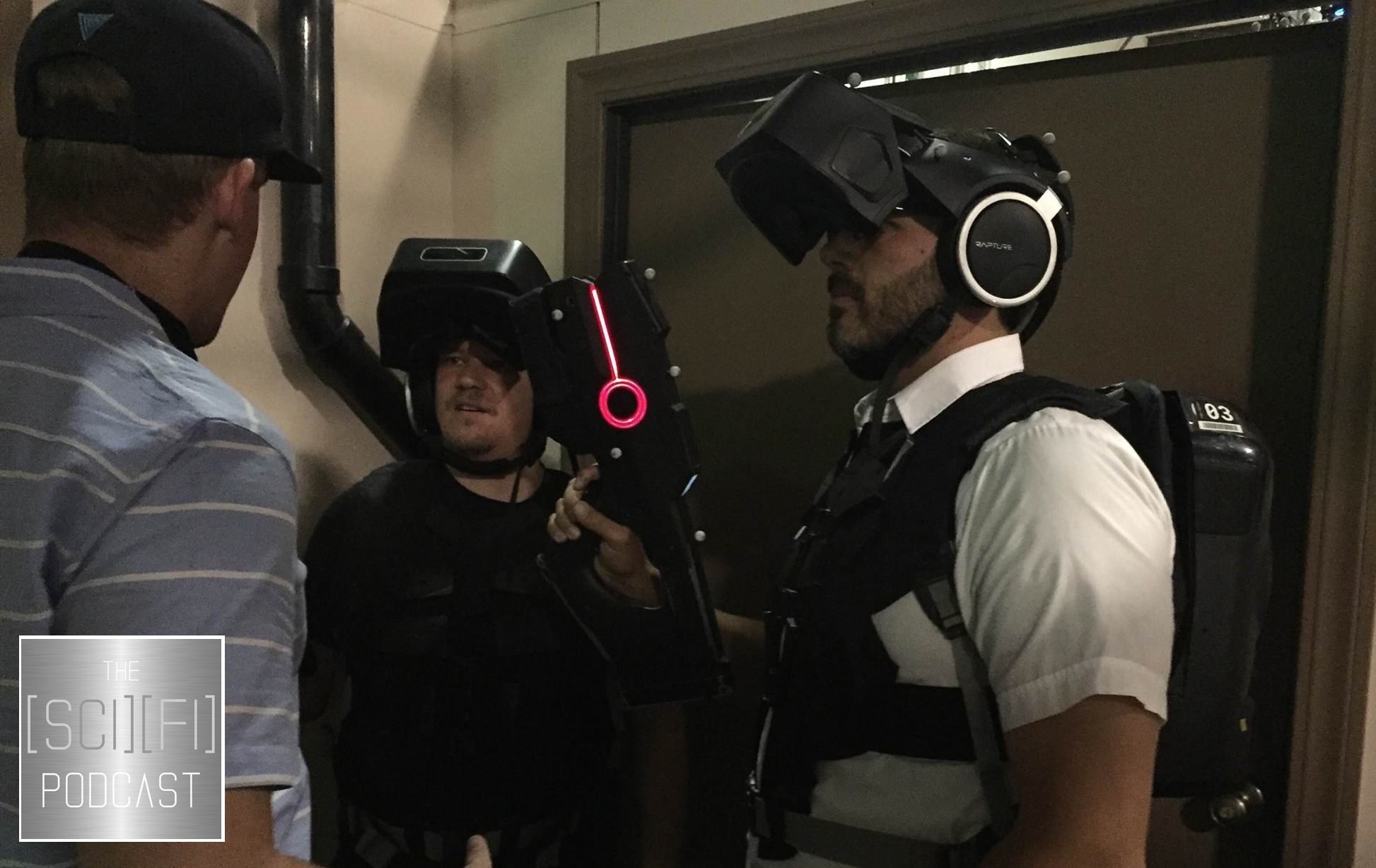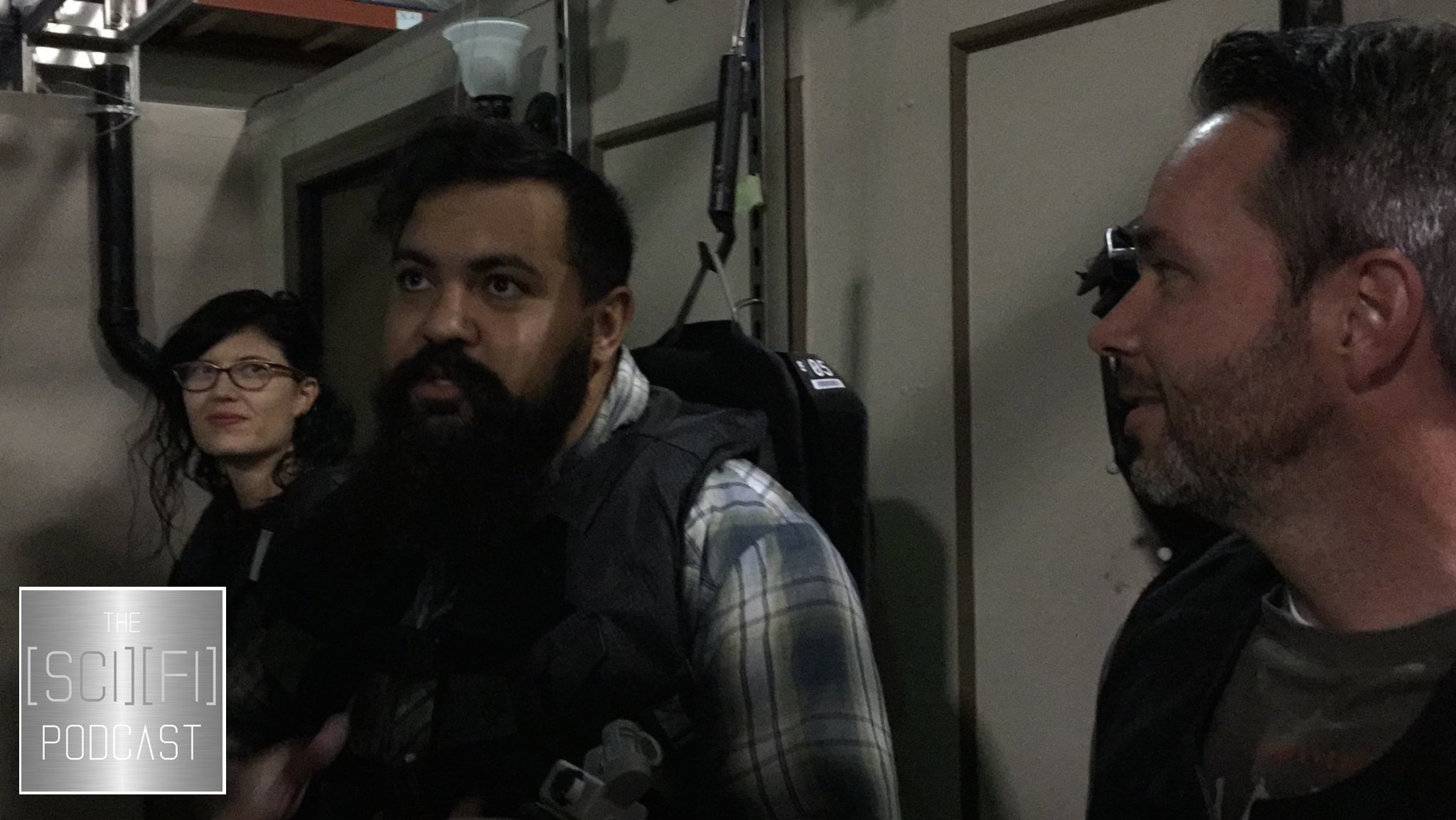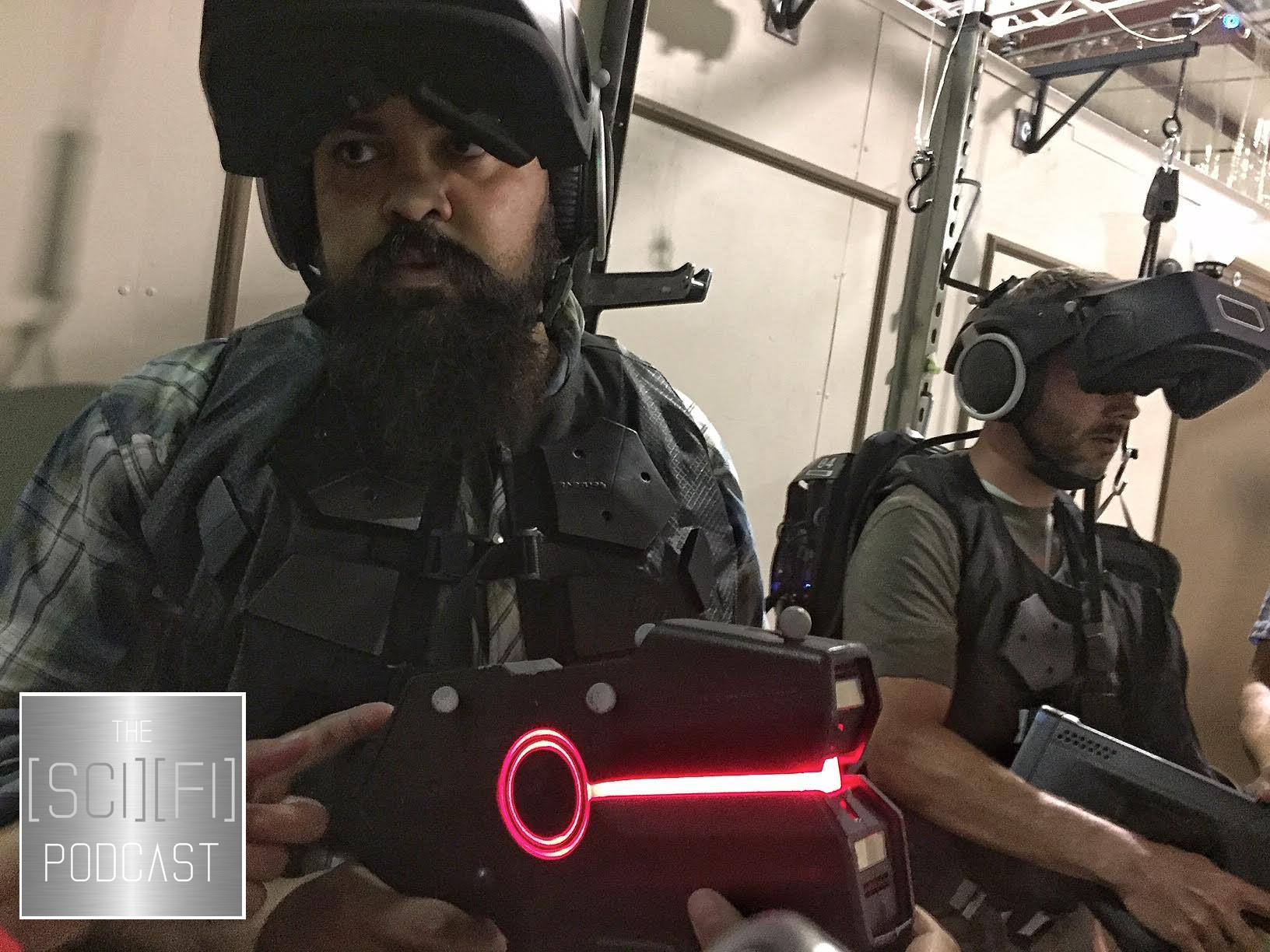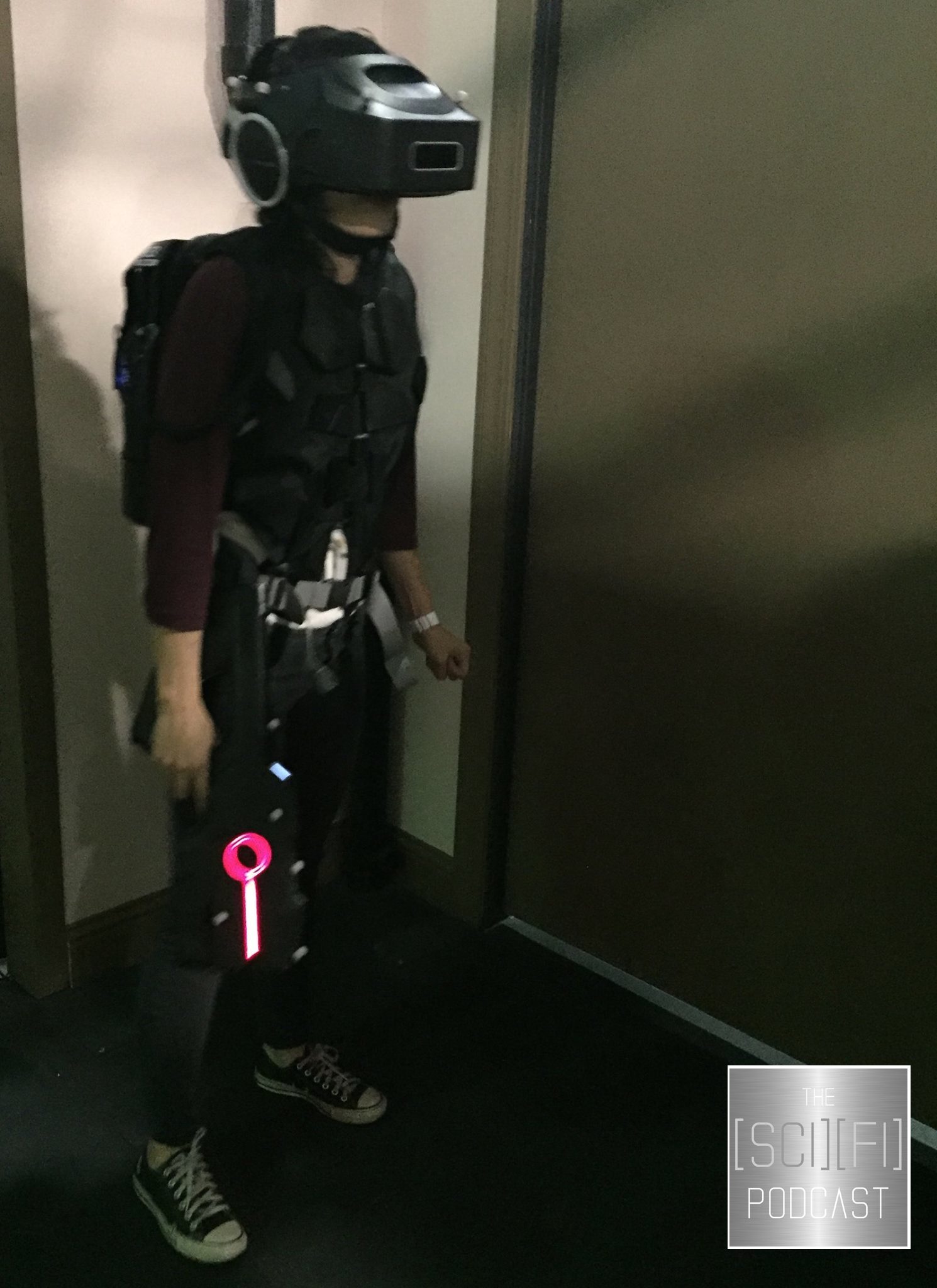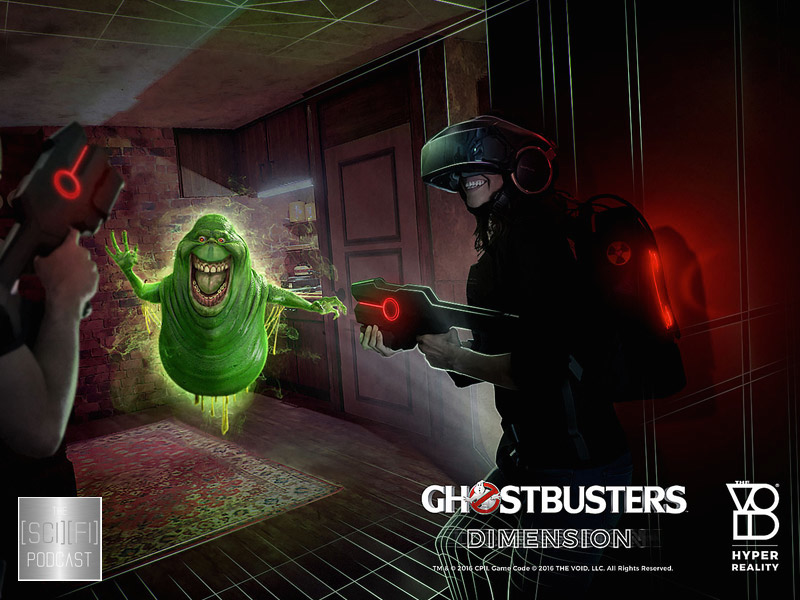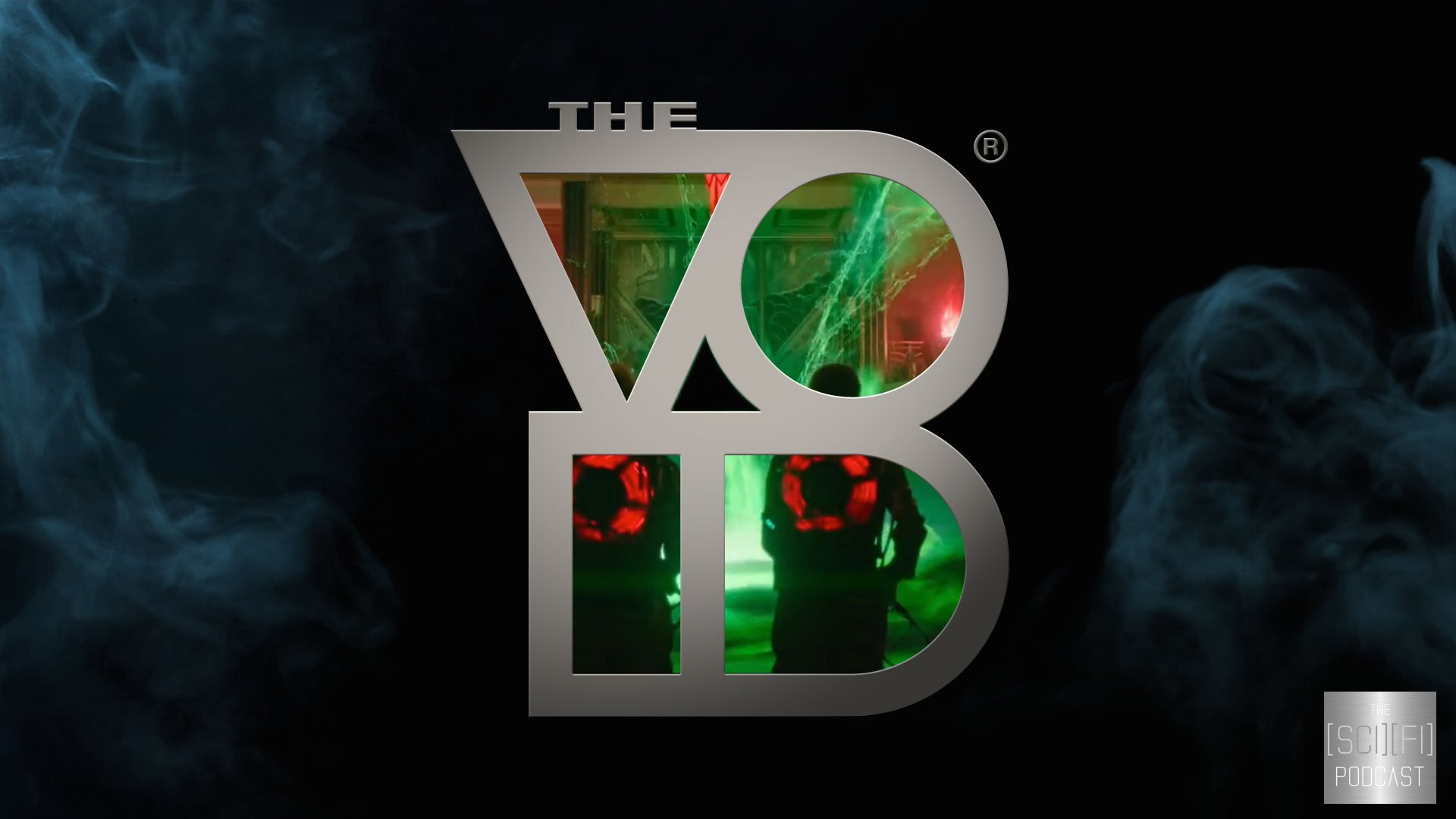 Theme music courtesy of I Hear Sirens, featuring Matt on bass and Liz on keyboard.
Hear more of I Hear Sirens ethereal, instrumental, post-rock at BandCamp. Podcast production and artwork by SpaceWolf.