MATTROID
Matt Daniels aka "Mattroid" is the Host of The Sci-Fi Podcast. He is a veteran podcaster and currently appears as a frequent guest on Horror Movie Podcast. Mattroid is a writer, primarily of short stories and short films. He is also a musician and was, at different times, a bandmate of both of his co-hosts, as well as the podcast producer. He's married to woman of his dreams—Station!—and together they captain their own crew of little space-cadets.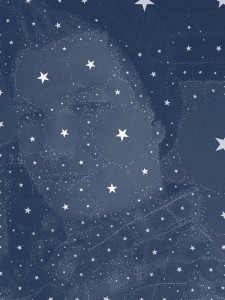 STATION!
Elizabeth Gordon aka "Station!" is a full-time Co-Host on The Sci-Fi Podcast. Liz is a talented musician, a wife and a mom. When not raising kids, she also runs a couple of businesses. Her favorite television show is Buffy the Vampire Slayer and her favorite pastime is doing math. The Sci-Fi Podcast marks her podcasting debut.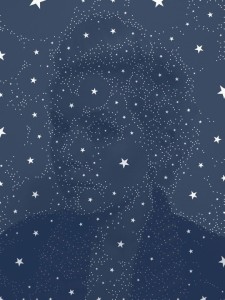 SOLO
William Rowan Jr aka William "Yolo" Jr aka William "Solo" Jr is a full-time Co-Host on The Sci-Fi Podcast. He is also an official Co-Host on Movie Stream Cast, is the Producer and Host of the forthcoming Special Features podcast and the Frenemies podcast, and is a frequent guest on Movie Podcast Weekly and an occasional host on Horror Movie Podcast. William is also a documentary Producer, budding screenwriter, musician, husband, and father.