Podcast: Play in new window | Download
Subscribe: Apple Podcasts | Android | RSS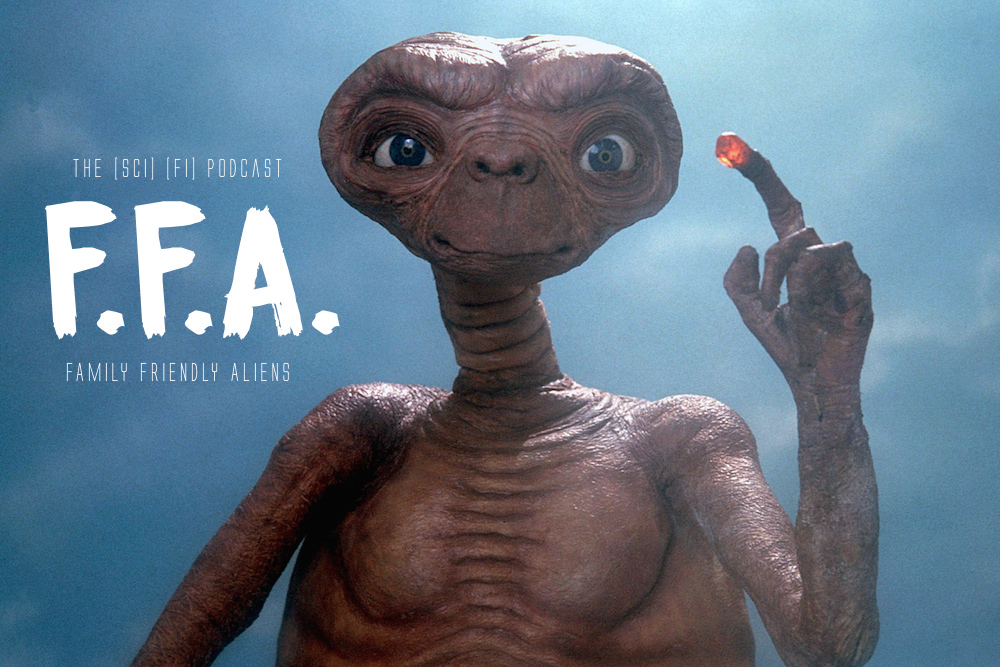 Welcome to The SciFi Podcast, a wretched hive of scum and villainy a podcast focused on in-depth discussion of all things Science Fiction. The SciFi Podcast features three hosts—Mattroid, Solo, and Station!—and frequent guests. Each episode we look at a science fiction theme or franchise and take the discussion where no show has gone before.
On this episode of The SciFi Podcast, we welcome back SpaceWolf for another discussion of aliens, but we've traded in chest-bursters and face-grabbers for magical, heart-warming moments. That's right, it's out Family Friendly Aliens show!
Theme music courtesy of I Hear Sirens, featuring Matt on bass and Liz on keyboard. Hear more of I Hear Sirens ethereal, instrumental, post-rock at BandCamp. Podcast production and art by SpaceWolf who can be found podcasting at Movie Stream Cast and Horror Movie Podcast. You can also follow him on Twitter @IcarusArts.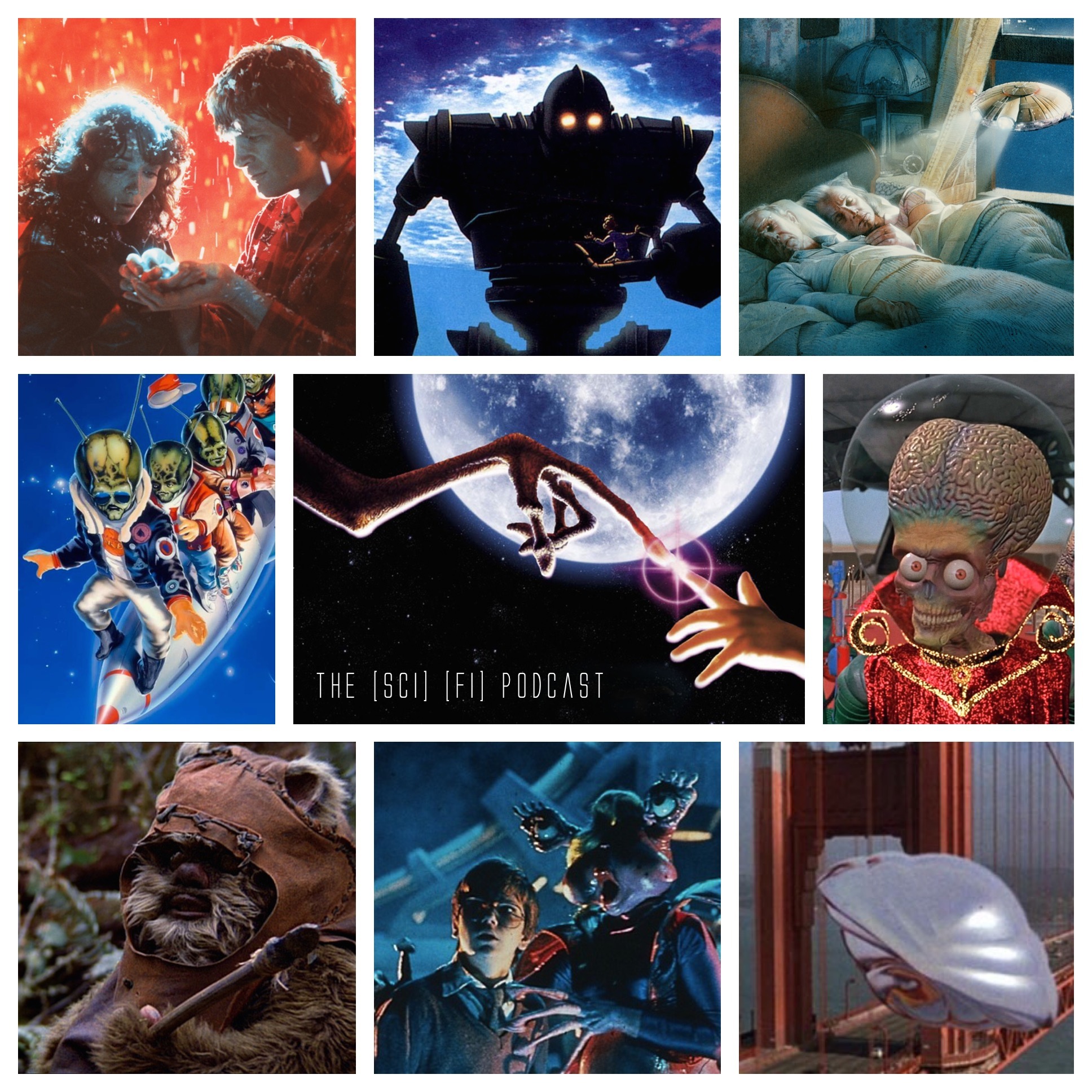 BEST AND WORST FAMILY FRIENDLY ALIEN MOVIES
STATION!
1. Bill & Ted's Bogus Journey (1989)
2. My Stepmother Is An Alien (1988)
3. Mars Attacks! (1996)
Worst: Anything animated
SOLO
1. E.T. (1982)
2. Galaxy Quest (1999)
3. Iron Giant (1999)
Worst: Mac & Me, Transformers, Aliens in the Attack
MATTROID
1. E.T. (1982)
2. Iron Giant (1999)
3. Flight of the Navigator (1986)
Worst: Transformers 2, Coneheads
SPACEWOLF
1. E.T. (1982
2. Return of the Jedi (1983)
3. Iron Giant (1999)
Worst: Indiana Jones and the Crystal Skull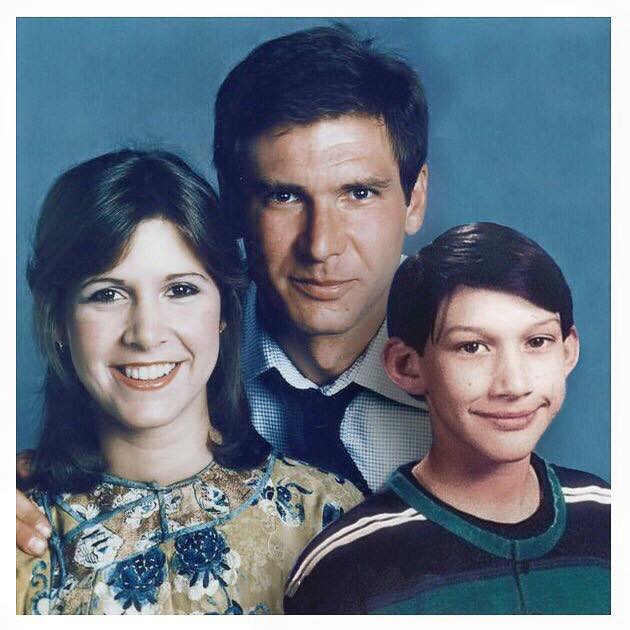 The family in question. Leia leaves the family dog out … as usual.