Podcast: Play in new window | Download
Subscribe: Apple Podcasts | Android | RSS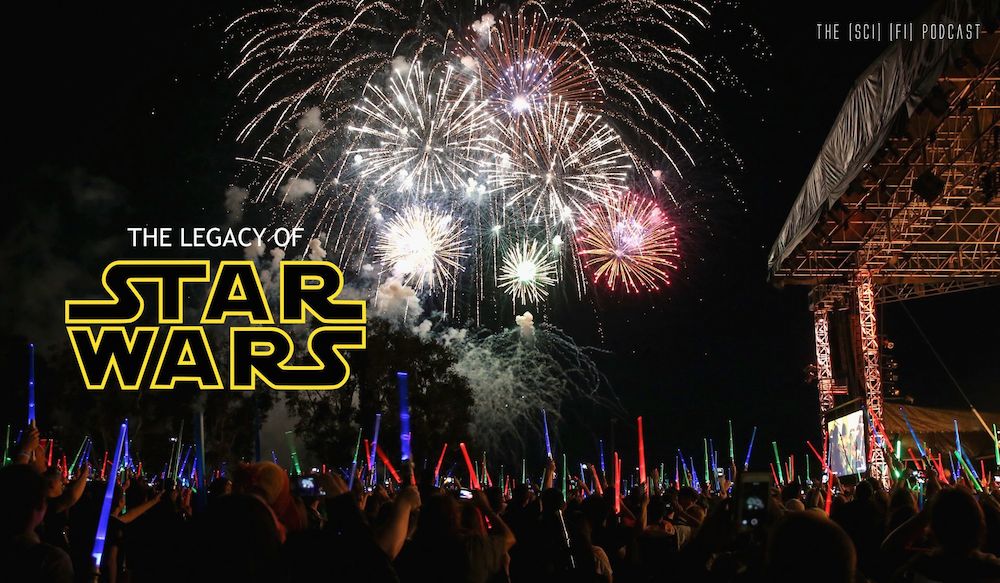 YUB NUB! And welcome to The SciFi Podcast, a wretched hive of scum and villainy a bi-weekly podcast focused on in-depth discussion of all things Science Fiction. The SciFi Podcast features three hosts—Mattroid, Solo, and Station!—and frequent guests. Each episode we look at a science fiction theme or franchise and take the discussion where no show has gone before.
This episode we're joined again by Brain and two very special guests–fine artist and friend Nicholas Coleman and the Wildman Willis Wheeler–for a roundtable discussion about the colossal imprint that Star Wars has left on the world.
Theme music courtesy of I Hear Sirens, featuring Matt on bass and Liz on keyboard. Hear more of I Hear Sirens ethereal, instrumental, post-rock at BandCamp. Podcast production by Mattroid. Artwork by SpaceWolf.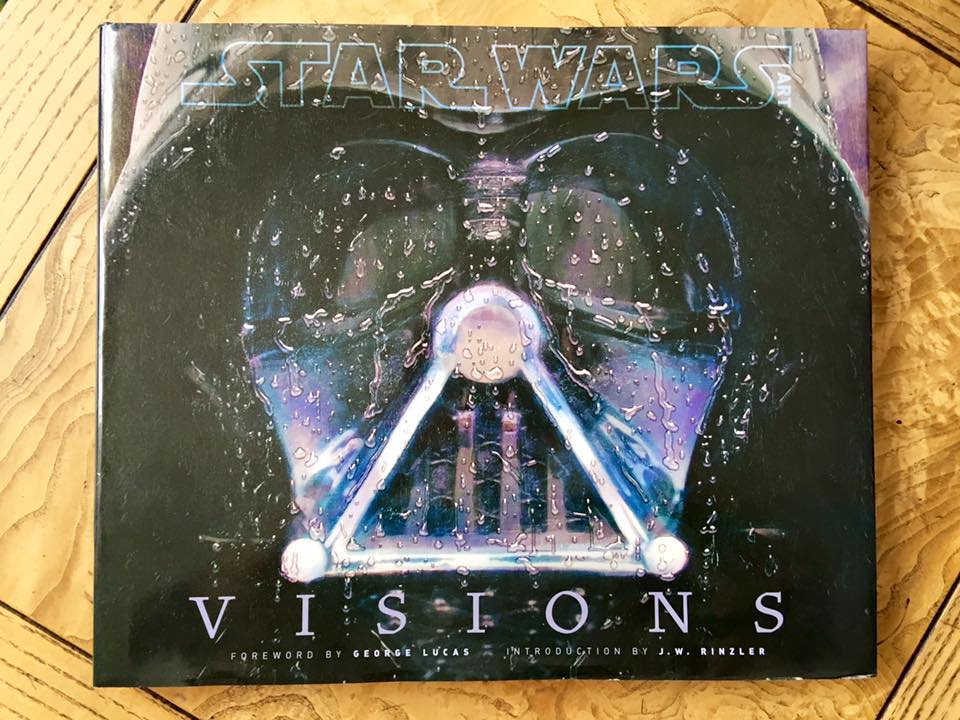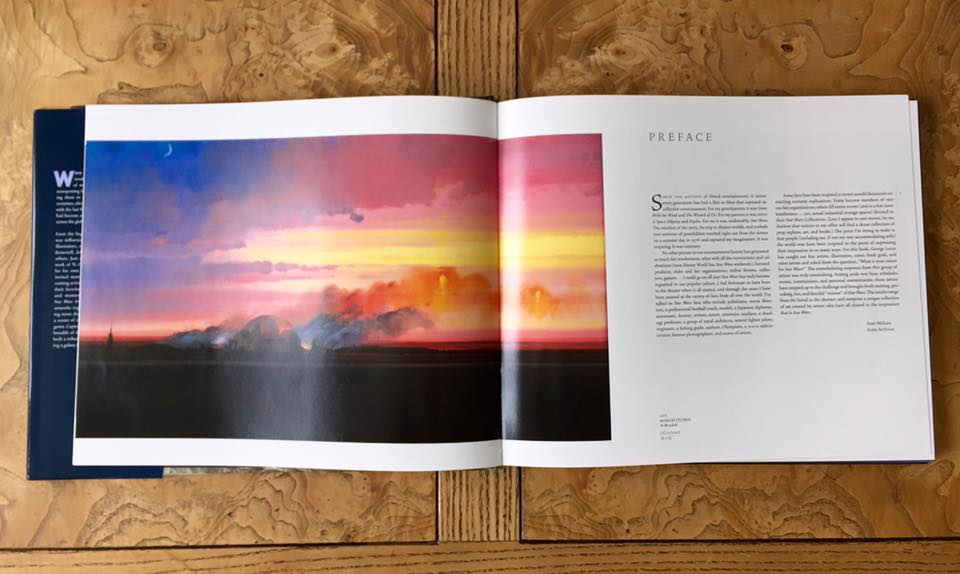 Star Wars: Visions featuring the work of guest and friend of The Sci-Fi Podcast, artist Nicholas Coleman.
Nickromancer's links:
– Nicholas Coleman Art – Official Website
– @NicholasColemanArt on Instagram
– Nicholas Coleman Art on Facebook
– @WesternArts on Twitter
– Star Wars: Visions on Amazon
Wildman Willis Wheeler's links:
— Willis Wheeler on TV's Toy Hunter
— Terror Troop horror podcast
— Two-Drink Minimum Commentaries
— No F'n Way Commentaries Podcast
— The Wildman's YouTube Channel
— @NastyWillDC on Twitter
—Contact Willis on Facebook