Podcast: Play in new window | Download
Subscribe: Apple Podcasts | Android | RSS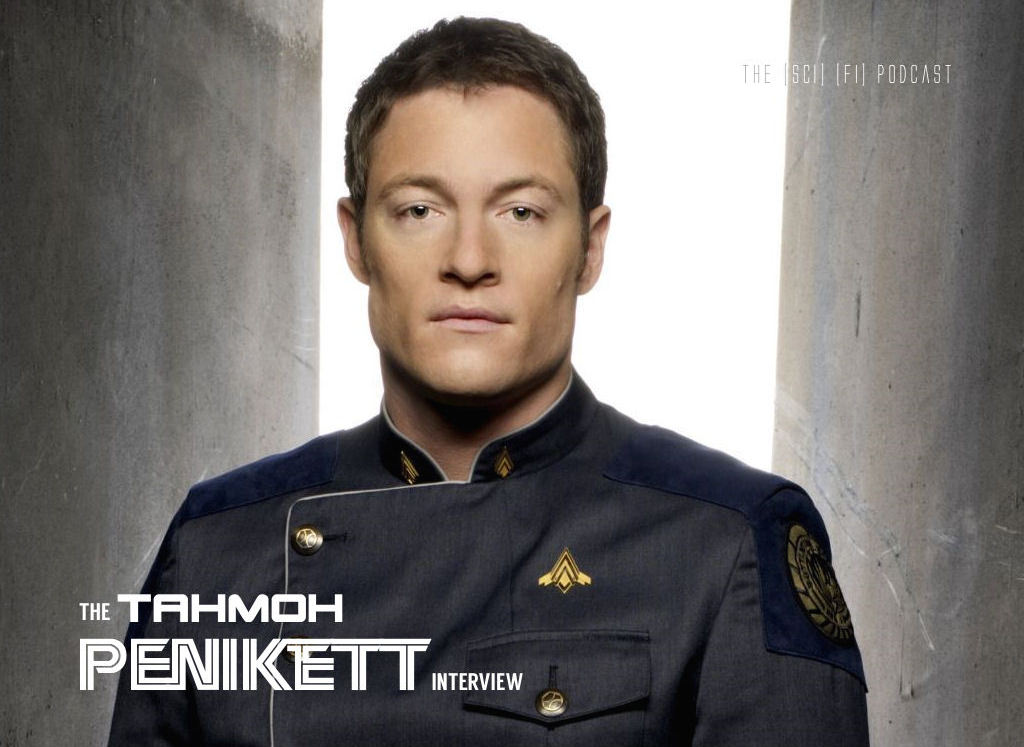 Hey, space cadets! After a meteor shower of technical difficulties, The Sci-Fi Podcast is back in action! That's not to say that the technical difficulties are over, mind you. We're still sputtering along like the Millennium Falcon with a broken hyperdrive, but this special bonus episode is a test of our feed to make sure you can get future episode of the show straight to your iTunes and Sticher and other pod-catching software once we finally "punch it" like that giant walking carpet would do.
In this bonus episode, Mattroid brings you a fun interview with Tahmoh Penikett while both of them are on their phones, driving their cars. Clearly, Matt and Tahmoh haven't seen Werner Herzog's PSA documentary, "From One Second to the Next," but you've seen Tahmoh Penikett on Dollhouse, in his guest appearances on Supernatural, Arrow and Smallville and, of course, on Battlestar Galactica, where he unforgettably portrayed Helo.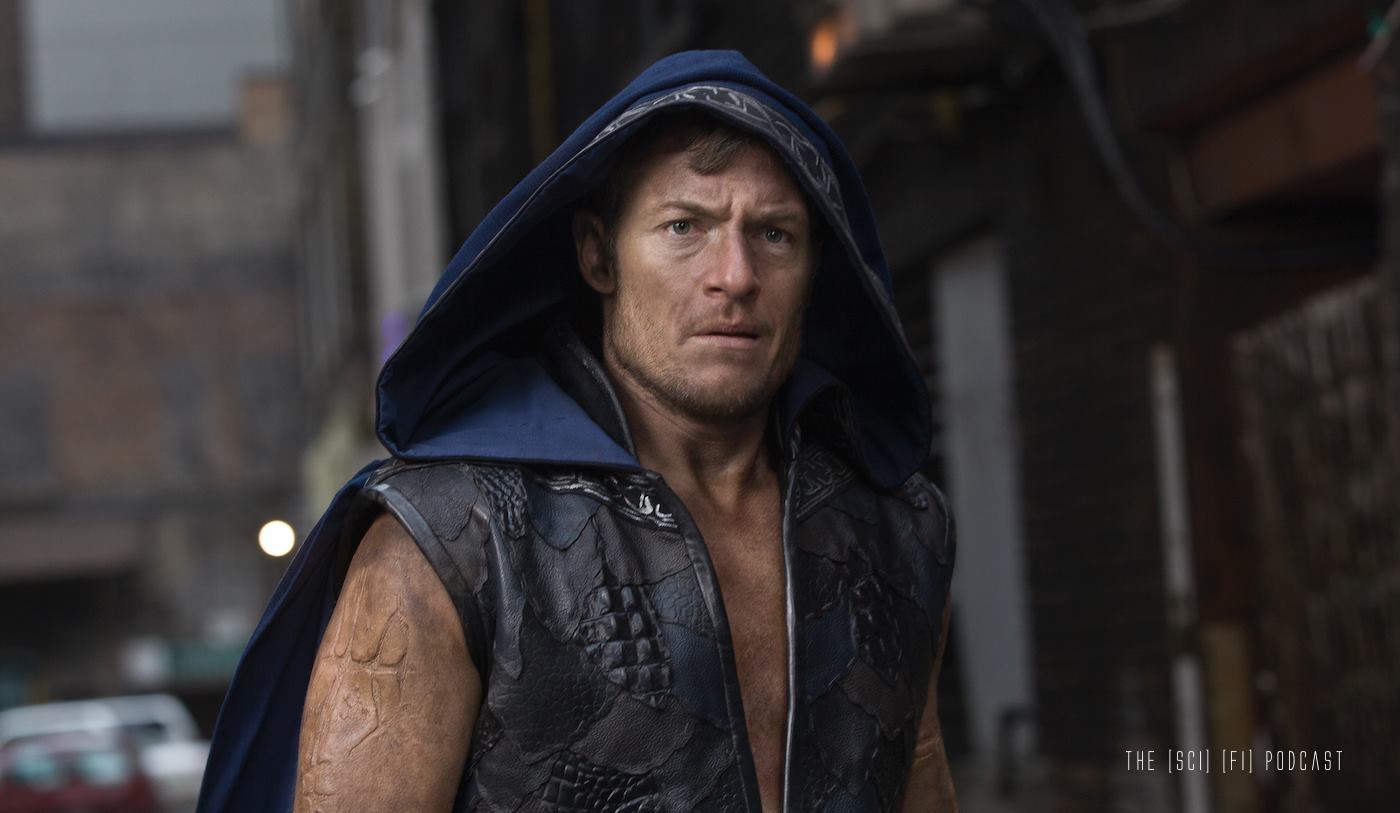 Now, Tahmoh is out on the press circuit, promoting his new web series, The Riftworld Chronicles–which drops tonight at midnight–and he's a great interview. We were happy and lucky to get him. Unfortunately, due to the above-mentioned cars and telephones, this interview sounds like the contents of all the detention-level trash compactors on the Death Star–that's "garbage" for the uninitiated. Or better yet, do you remember when Princess Leia called the Millenium Falcon a "bucket of bolts"? Well, this interview sounds like it was recorded inside an actual bucket of bolts! But, Tahmoh is still a great interviewee and this is still a fun listen, so give it a shot.
And if all goes well, The Sci-Fi Podcast will be blasting into hyperdrive and into some earbuds near you in the very near future and blowing your mind in the process! Afterall, this is the podcast that made the Kessel run in less than 12 parsces.
—Send emails or pre-recorded voicemails to ask [at] thescifipodcast [dot] com
—If you're on Facebook, please "like" the TSFP Facebook page and connect with other listeners.
—Theme music courtesy of I Hear Sirens, featuring Matt on bass and Liz on keyboard. Hear more of I Hear Sirens ethereal, instrumental, post-rock at BandCamp.
—Podcast production by Mattroid and SpaceWolf. SpaceWolf can be found podcasting at Movie Stream Cast and Horror Movie Podcast. You can also follow him on Twitter @IcarusArts.