Podcast: Play in new window | Download
Subscribe: Apple Podcasts | Android | RSS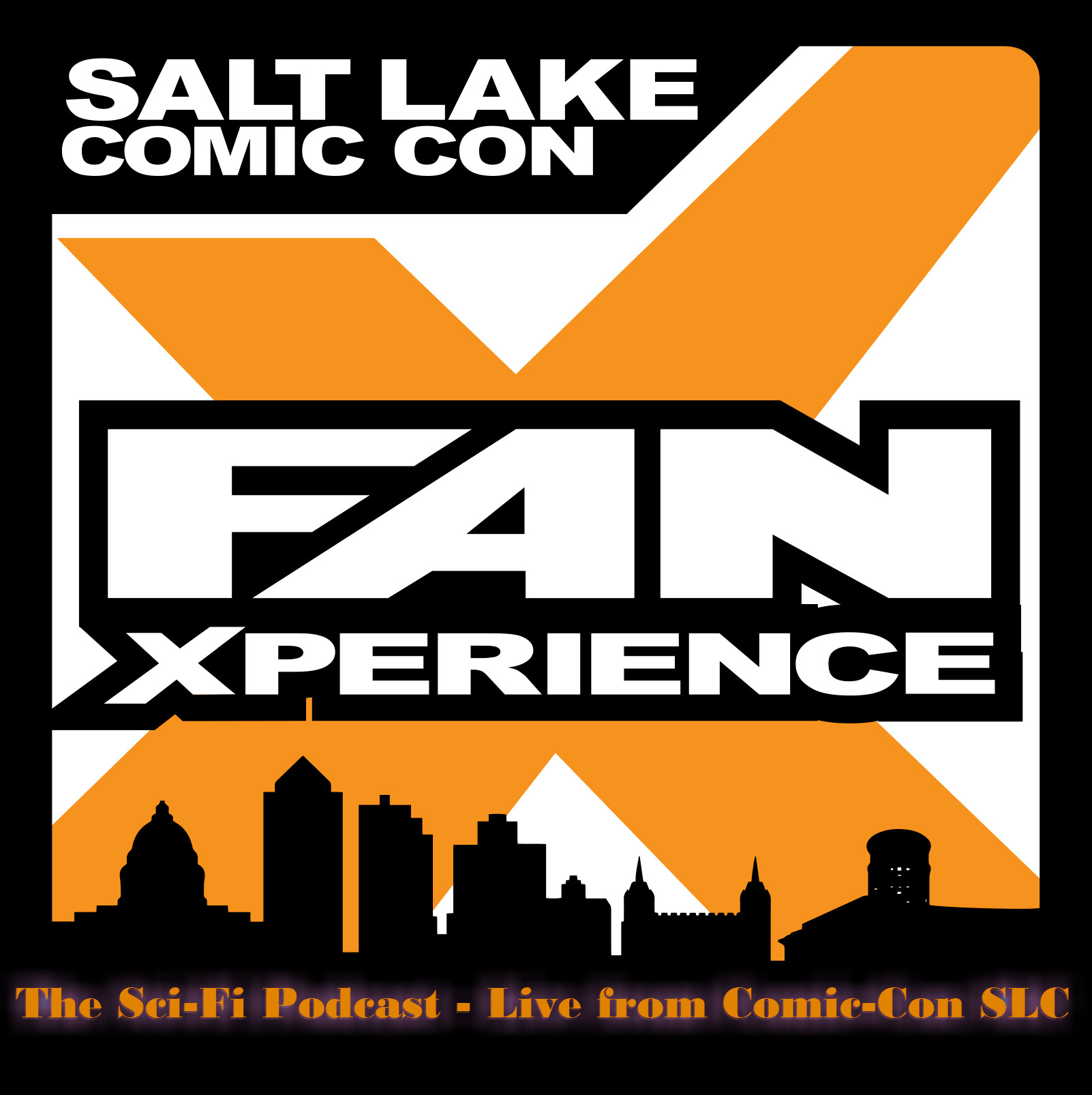 Welcome to The SciFi Podcast, a wretched hive of scum and villainy a bi-weekly podcast focused on in-depth discussion of all things Science Fiction. The SciFi Podcast features four hosts—Mattroid, Brain, Solo, and Station!—and frequent guests. Each episode we look at a science fiction theme or franchise and take the discussion where no show has gone before.
In lieu of a standard TSFP episode, Mattroid, Solo, Brain, and Spacewolf attend Salt Lake City's Comic-Con FanX 2017. Station, having recently given birth, was unable to join in the fun and was sorely missed. Various discussions, interviews, and insights into the bizarre world of pop-culture conventions are discussed by the hosts during this episode, and Solo shows off his goofy side more than once, which alone is worth the price of admission. Have you ever been to a Comic-Con or similar kind of event? Let us know all about it! 
The Sci-Fi Podcast will return to form soon with episode 35.
Theme music courtesy of I Hear Sirens, featuring Matt on bass and Liz on keyboard. Hear more of I Hear Sirens ethereal, instrumental, post-rock at BandCamp. Podcast production by Solo and Mattroid.
Continue reading →