Podcast: Play in new window | Download
Subscribe: Apple Podcasts | Android | RSS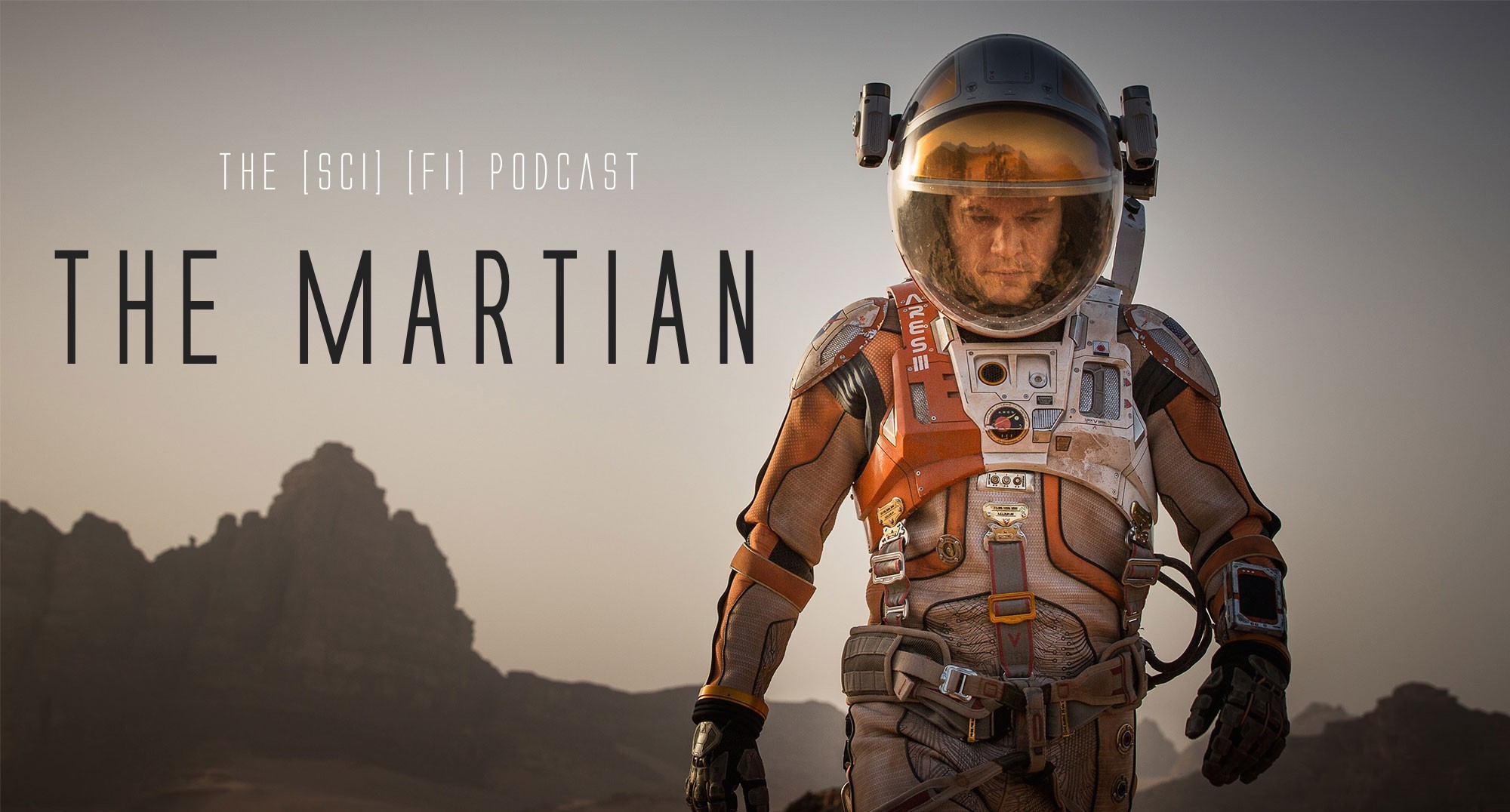 Welcome to The SciFi Podcast, a wretched hive of scum and villainy a bi-weekly podcast focused on in-depth discussion of all things Science Fiction. The SciFi Podcast features three hosts—Mattroid, Solo, and Station!—and frequent guests. Each episode we look at a science fiction theme or franchise and take the discussion where no show has gone before.
This episode we bring back our real life friend and a real life physicist, Brian "The Brain" Patchett, to get his insights on the use of science in Ridley Scott's latest, The Martian. Just how scientifically accurate is this movie?! You're about to find out.
Theme music courtesy of I Hear Sirens, featuring Matt on bass and Liz on keyboard. Hear more of I Hear Sirens ethereal, instrumental, post-rock at BandCamp. Podcast production and artwork SpaceWolf.