Podcast: Play in new window | Download
Subscribe: Apple Podcasts | Android | RSS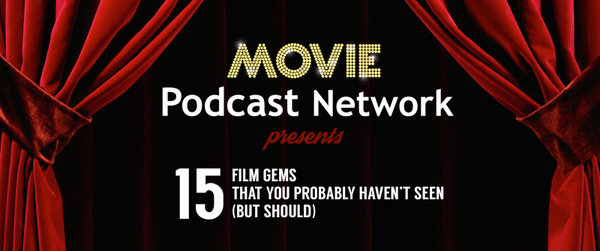 This episode is not a teaser… MOVIE PODCAST NETWORK presents our very first SPECIAL FEATURES bonus episode in its entirety! On behalf of the Movie Podcast Network, The Sci-Fi Podcast would like to our first Special Features Bonus episode for your vulcan ears. Here are the only three things you need to know:
1. All the individual shows on Movie Podcast Network will continue to provide FREE episode releases.
2. You can subscribe FREE to our Movie Podcast Network feed, which provides short audio teasers of every new episode released across the Network.
**3. If you like this Special Features episode, then you can subscribe for a small fee to our MONTHLY Special Features BONUS releases through our Patreon page. (Although this first episode is censored for content, the Special Features feed will be explicit.)
To promote Movie Podcast Network and our new Special Features feed, we have released this first episode for free across the entire Network. But rest assured, all your favorite MPN podcasts will resume their regular releases of their episodes immediately. Thanks for listening. Continue reading →