Podcast: Play in new window | Download
Subscribe: Apple Podcasts | Android | RSS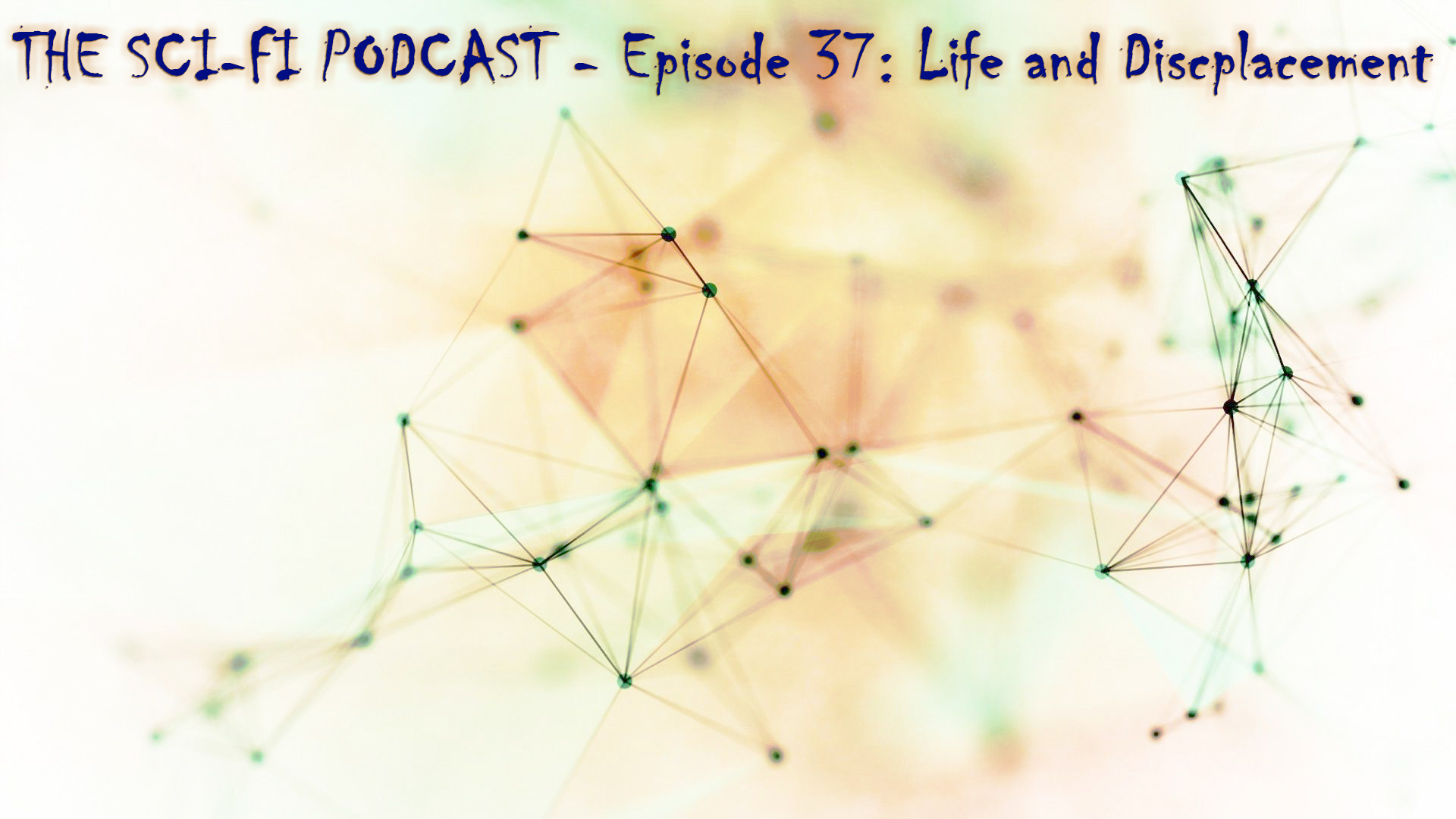 Missing William Solo Jr., fighting a small baby for command of the mic, and covering two unrelated movies? It's all a day in the life of the Sci-Fi Podcast crew. On this episode, Ryan "Rybo" Welling pops in for a visit and discusses giving Station! a medal for winning a fight on the internet.
Mattroid and Brain discuss the recently released Life (2017) and whether or not it'll improve or make your own life worse for watching it.
And later in the show, the two are joined by Station! and baby Ripley for a hilarious detailing of the movie Displacement (2016) and discover that the movie is tied to a very provocative cable network.
Did you enjoy either of these movies? Find them repulsive? Let us know in the comments section.
Theme music courtesy of I Hear Sirens, featuring Matt on bass and Liz on keyboard. Hear more of I Hear Sirens ethereal, instrumental, post-rock at BandCamp. Podcast production and artwork by Mattroid.