Podcast: Play in new window | Download
Subscribe: Apple Podcasts | Android | RSS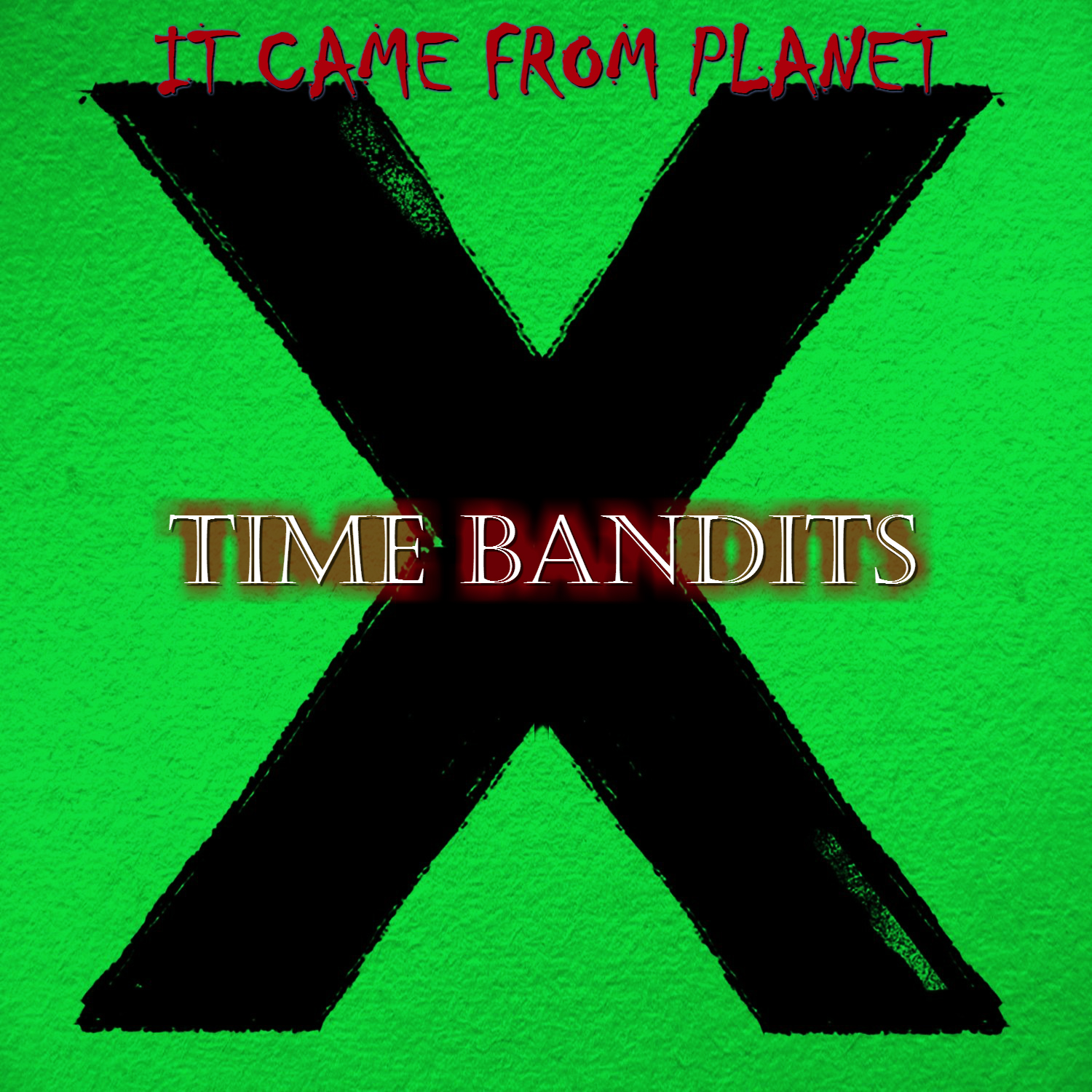 Some movies are so strange, so bizarre, so ultimately excellent that they belong in their own pocket universe of The Sci-Fi Podcast, known as Planet X! Mattroid will be joined in each of these short episodes by a special guest and together they'll discuss a relatively unknown movie and any number of related (and unrelated) tangents.
Another episode of It Came From Planet X, Mattroid and film guru Cody Clark drool over perhaps the most original and memorizing film to come out of the 80s — Terry Gilliam's Time Bandits.
Have you seen it?
Do you like it?
Do you own it?
Outrun Evil and chat about the movie in the comments section.
BRAND NEW TSFP EPISODES COMING SOON!
Podcast production and artwork by Mattroid. Music provided by TMMC.