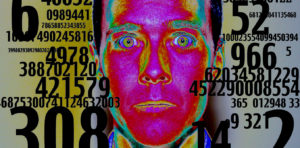 The time to get your all the answers to the universe's most confounding questions has come! Brain, The Sci-Fi Podcast's resident physical scientist and co-host, has optioned some of his valuable time to answer all of your questions about movies, science, life, and virtually anything else you can think of – his science answers will be factual, his life answers anecdotal, his insults classy and timeless!
Want to know how do the lightcycles from TRON work? Maybe you're itching to understand the workings behind planetary orbits. Perhaps an easy night's sleep won't come until you're no longer confused about gravity waves. Or maybe you've always wanted to ask someone about what you should do after college. You've got questions, he's got answers.
Brain can be reached in the comments sections of the site at any time, but if you have a question you'd like him to respond to via email, on the site, on Facebook or even on an episode of the podcast, you can start by emailing him at AskBrain@thescifipodcast.com.
Think you have what it takes to stump the mighty Brain? Give it a whirl.