Podcast: Play in new window | Download
Subscribe: Apple Podcasts | Android | RSS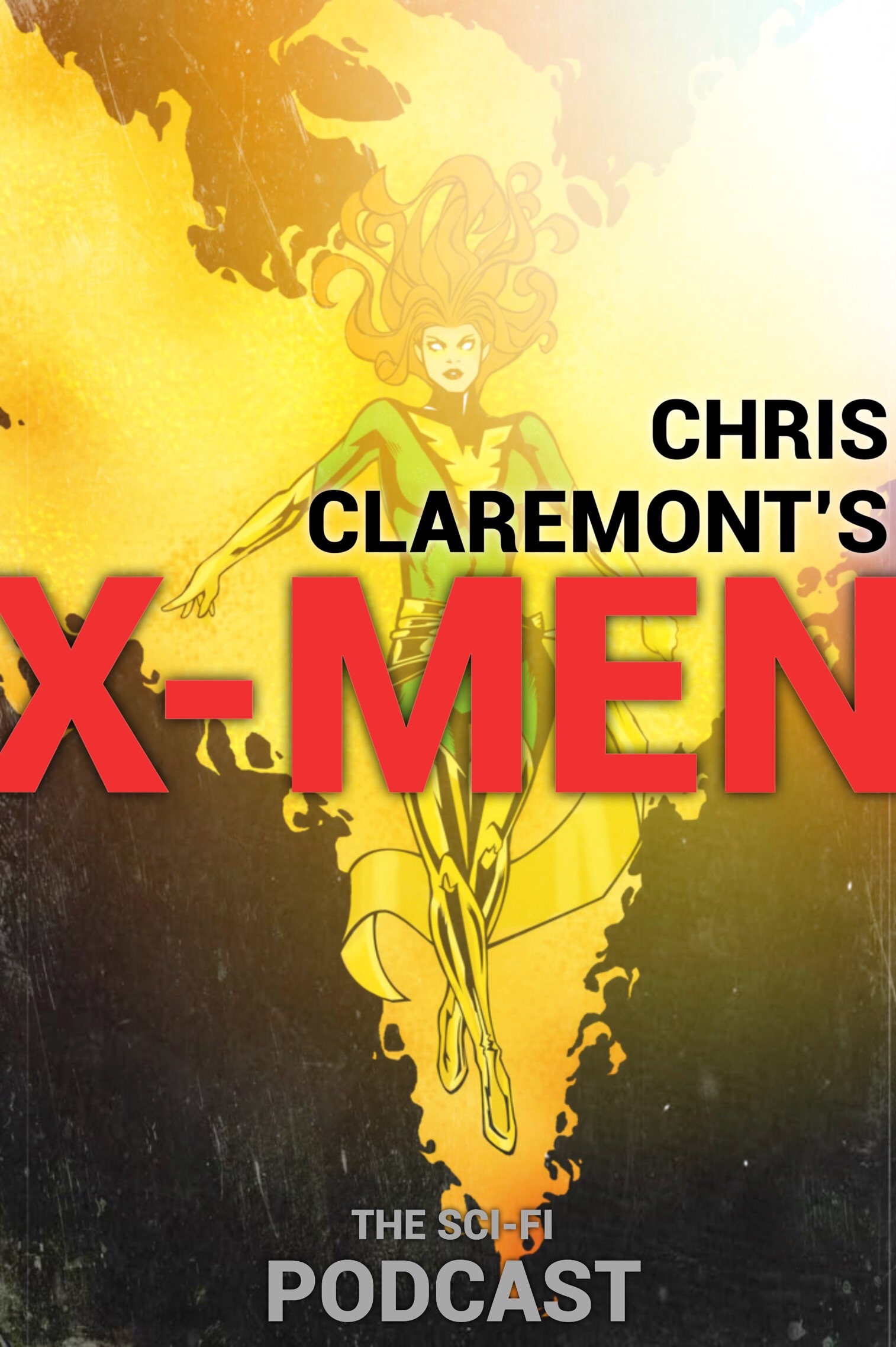 Welcome to The SciFi Podcast, a wretched hive of scum and villainy a bi-weekly podcast focused on in-depth discussion of all things science fiction. The SciFi Podcast features three hosts—Mattroid, Solo, and Station!—and frequent guests. Each episode we look at a science fiction theme or franchise and take the discussion where no show has gone before.
When we think of comics, the X-Men are up at the top of the list that comes to mind. We conjure images of a berserker Wolverine, Cyclops' optic blast, a torrential Storm, and of course Jean Grey and the Phoenix. We think of these characters, and we thank Chris Claremont for bringing them to us as never before, and for creating some of the greatest superheroes since their inception.
With Chris Claremont's X-Men we learn about the franchise and how Claremont came to spearhead a new direction for the team, taking the fabled mutants from whatever to nothing better. While the documentary might suffer from some unfortunate production issues, the material is wonderful. Check it out and let us know your thoughts in the comments section. There might even be a little give away…
Theme music courtesy of i hear sirens, featuring Matt on bass and Liz on keyboard. Hear more of i hear sirens ethereal, instrumental, post-rock at BandCamp. Podcast production by Mattroid; artwork by Eric Chung, altered by Mattroid.
Rating:
Mattroid – 5
Station! – 5