Podcast: Play in new window | Download
Subscribe: Apple Podcasts | Android | RSS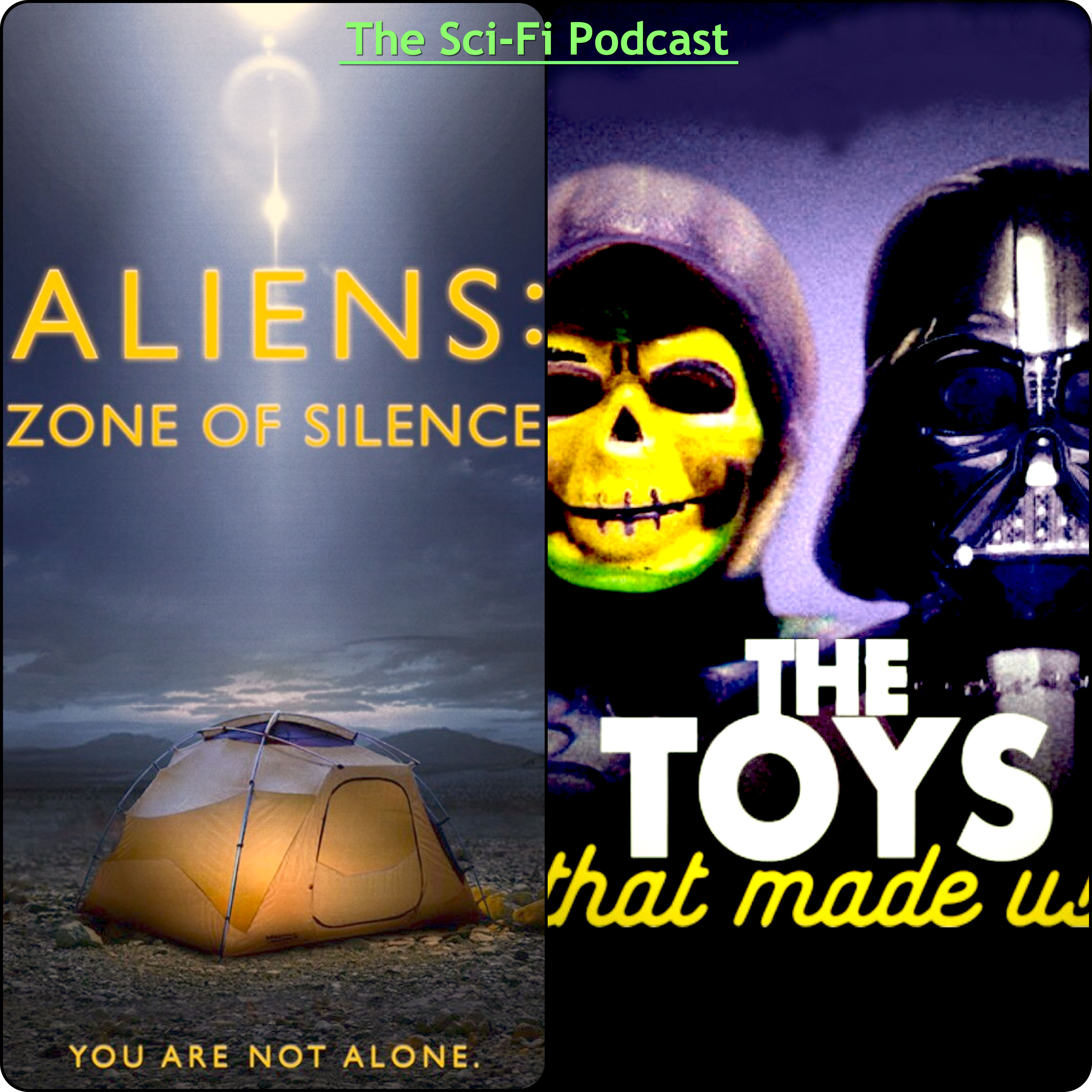 Welcome to The SciFi Podcast, a wretched hive of scum and villainy a bi-weekly podcast focused on in-depth discussion of all things science fiction. The SciFi Podcast features three hosts—Mattroid, Solo, and Station!—and frequent guests. Each episode we look at a science fiction theme or franchise and take the discussion where no show has gone before.
Hello, everyone. Welcome to 2018. The Sci-Fi Podcast crew has been preparing the schedule for the year and decided to start with a film review request and a trip into the mighty world of nostalgia.
Remember to check the show notes for a link to friend of the podcast Yo, Joe! Depot. As always, tell us your thoughts in the comments section.
Theme music courtesy of i hear sirens, featuring Matt on bass and Liz on keyboard. Hear more of i hear sirens ethereal, instrumental, post-rock at BandCamp. Podcast production by Mattroid; artwork by Mattroid.
Ratings for Aliens: Zone of Silence
Mattroid – 2.5
William – 2.0
Station! – 4.5
SHOW NOTES:
Liz's video, Tomato, Tomato, is unavailable at this time…which is too bad because the VHS is excellent.
Find Yo, Joe! and his amazing collection of vintage toys (which you can purchase!) here.